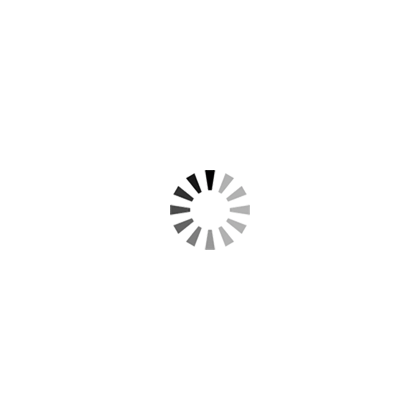 Best of Asia
|
Destinatii | Top Hotels
HOTEL This establishment has excellent service and comfortable facilities SITUATION This establishment is in the Bali Coast It is 5 minutes drive away from Jimbaran Beach ROOM Customers have large rooms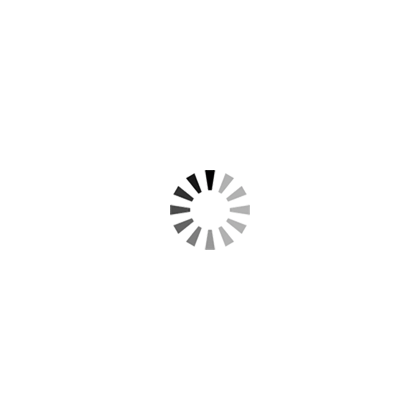 Best of Asia
|
Destinatii | Top Hotels
HOTEL This spa establishment renovated in 2008 has 30 chalets a lobby with express check-out a reception a safety deposit box service a currency exchange service a hairdresser's a playground a café a bar a restaurant conference facilities a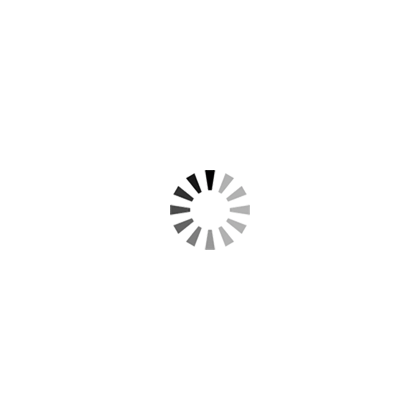 Best of Asia
|
Destinatii | Top Hotels
ROOM The establishment has suites with large windows a king-size bed a desk a bathroom a bath a shower and a terrace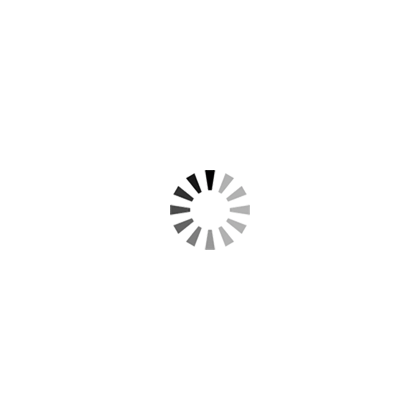 Best of Asia
|
Destinatii | Top Hotels
ROOM The establishment has rooms and suites They have wooden floors a balcony or patio flatscreen cable television WiFi a coffee maker and a bathroom with a shower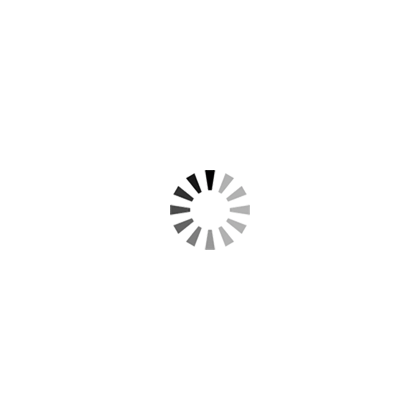 Best of Asia
|
Destinatii | Top Hotels
The natural beauty of this property is enhanced and preserved through contemporary architecture with Balinese accents and exquisitely landscaped gardens The air-conditioned establishment was built in 2009 and comprises a total of 73 guest rooms sprea . . .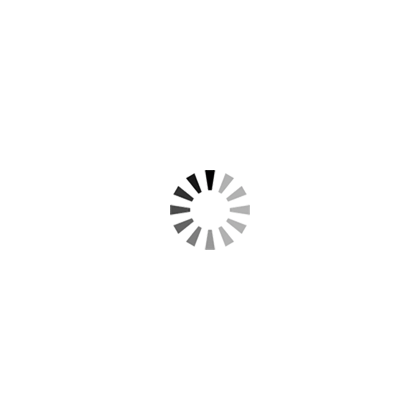 Best of Asia
|
Destinatii | Top Hotels
This club resort finca reflects a contemporary interpretation of the traditional Balinese design while conveying a distinctive Italian style Uniquely positioned at more than 150 m above sea shore it offers 59 guest rooms and unrivalled views across t . . .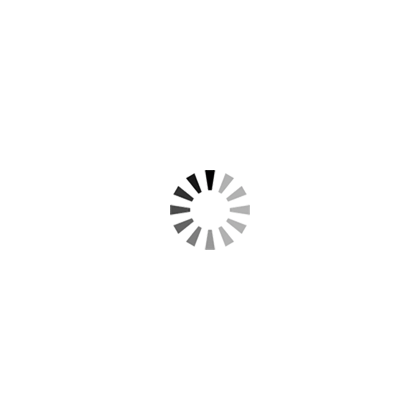 Best of Asia
|
Destinatii | Top Hotels
HOTEL This air-conditioned renovated hotel in 2007 has 147 chalets a lobby with a reception a safety deposit box service a currency exchange service a hairdresser's a bar and conference rooms The establishment offers internet For an extra cost you ca . . .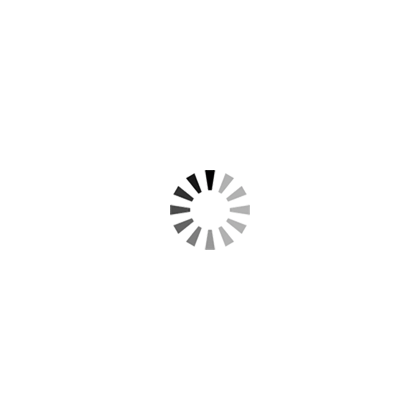 Best of Asia
|
Destinatii | Top Hotels
SITUATION This hotel Kamala it is in FACILITIES Guests are offered a spa treatments 8 treatment rooms a spa a sauna and a fitness room OTHERS Regarding the food and beverage offering clients have a meal service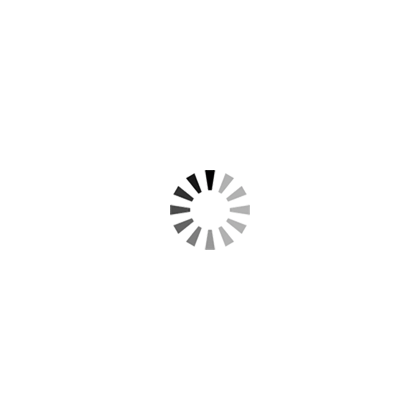 Best of Asia
|
Destinatii | Top Hotels
HOTEL This luxury hotel has a swimming pool 20 restaurants and casino You are also offered direct access to a commercial area SITUATION The establishment is situated next to Bayfront Metro Station and the business district ROOM Customers have m . . .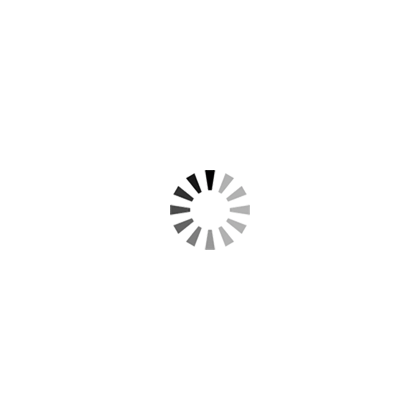 HOTEL This club complex has 56 chalets with a swimming pool and tropical gardens The establishment boasts bars restaurants a winery and a reception The establishment also offers a currency exchange service conference rooms room service a laundry serv . . .